Quality, environment and security
Committed to society and its welfare, VOPI 4 runs the business under a program of environmental management, guaranteed by the certification granted by the Integrated Management System on ISO 9001, ISO 140001, EMAS and OHSAS 18001. Therefore, VOPI 4 guarantees the quality and the sustainability of all our processes through a rigorous control of the materials, the construction processes, as well as the implementation of measures to reduce and to correct environmental impacts.

VOPI 4's basic aim is to guarantee the total quality in each activity, which requires a design of excellent processes, a rigorous control of industrial risks and good experiences during the works' process. This control is based on the establishment of a Security and Health at Work management system and its certification ISO 45001.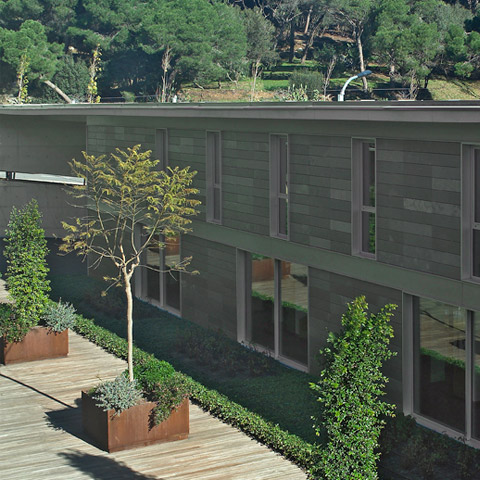 Documents