Group VOPI4
VOPI 4's will of growth, mainly in its globalization, started in 2003 with the setting up of a company in Hungary. Between 2011 and 2012, VOPI 4's strategy of expansion made a qualitative change into companies' set-ups beyond European frontier. Therefore, first, in Morocco and, then Latin America come into the international map in which VOPI 4 currently operates.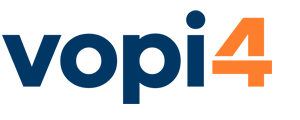 A reference on construction that has carried out more than 400 projects and has satisfied more than 200 customers since 1990.
Area of international affaires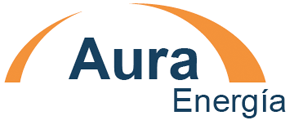 A new company that supplies electricity to other companies, and offers optimization of energy consumption with energy solutions appropriate to customer's needs.