Corporate responsability
VOPI 4 understands corporate social responsibility as an important part of their overall sustainable policy and a firm commitment to society, the organization and its employees.
 
In order to fulfill its social commitment, VOPI 4 contributes actively and voluntarily with other organizations in different social programs, thus contributing its small gesture to society.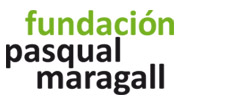 "For a future without Alzheimer's"
VOPI 4 participates as a solidary entity to support scientific research in the field of Alzheimer's.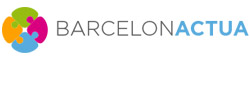 Project "dijous tots a taula"
VOPI 4 sponsors this project for people in situations of social exclusion, which consists of the preparation and delivery of a meal to this social group.