About us
VOPI 4 management construction team is characterized by their professional 'know how' and its aim is the total customer's satisfaction. For this reason, VOPI 4 has the support from professional and expert team, making possible their participation in projects of different range and complexity (investments higher than 25 millions Euros.)

VOPI 4 and its team expertise in planning, organizing, evaluating, applying and carrying out projects at all the construction stages, plan their work around our customer's needs and demands in order to fulfill their expectations, and to guarantee the project quality. VOPI 4 guarantees a productive and satisfactory business relationship.

Beyond the expert and professional service, VOPI 4 believes in bilateral communication among owners, employees, projects management, subcontractors and suppliers, with a clear objective, that the work done will bring value to the project that we are carrying out.

Motivated by the constant improvement of our business units and by the constant and sustainable growth, VOPI 4 has believed in the diversification and globalization of our services. In the last few years, VOPI 4 has grown steadily, expanding our operations and introducing our services in others countries, even beyond European frontier. VOPI H, VS CONSTRUCTIONS and VOPI APARCAMENTS are the proof of VOPI 4s' expansion.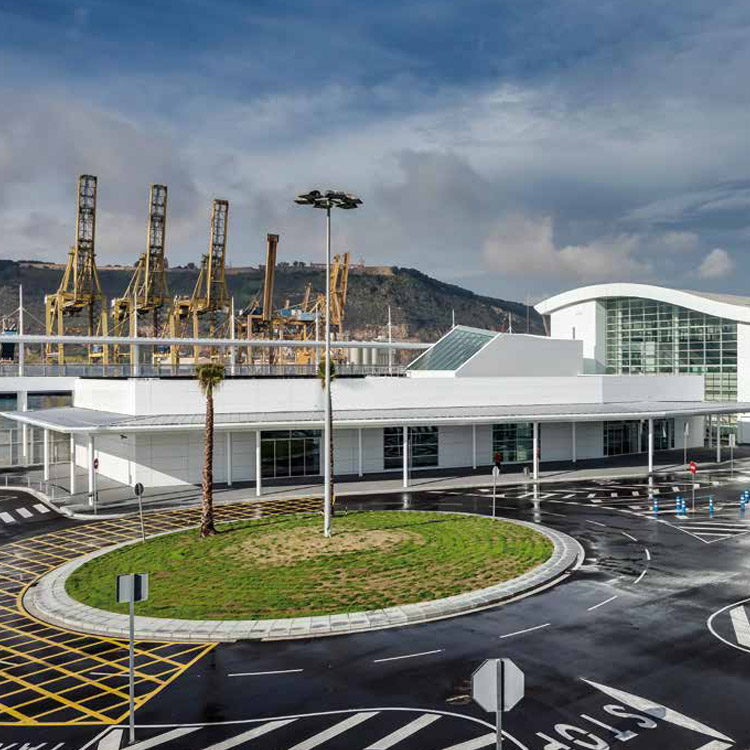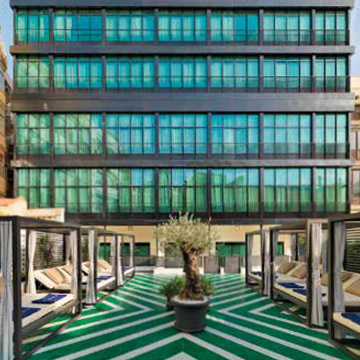 Documents